The My Weigh UltraScale MBSC is the worlds most versatile digital baby scale!
It includes a state-of-the-art detachable display that provides your babies weight in both pounds and kilograms, simultaneously. The UltraScale also features Weighmeter Technology, computer connectivity, tare, auto-off and quick-change convertibility. Included with theMy Weigh UltraScale MBSC is a clip-on easy clean baby tray, stable clip-on base, and clip-on rectangular base. So when your baby grows up, you can still use this scale as a home office or shipping scale!


Power
AC Adapter (not included)
6 AA Batteries (not included)
(USB cable) (included)
Display
Blue backlit, Remote LCD
Tare Feature
Yes
Hold Feature
Manual
Cradle size
21″ x 9″ x 3.5″
Scale Size
9.5″ x 7.75″ x 2.25″
Weighing Modes
4
UltraScale MBSC Weighing Modes
Mode:
Capacity:
Resolution:
Pounds : Ounces
0 lb – 2 lb
2 lb – 55 lb
0.1 oz
0.2 oz
Kilograms
0 kg – 1 kg
1 kg – 25 kg
0.002 kg
0.01 kg
Grams
0 g – 900 g
900 g – 25000 g
2 g
10 g
Share
View full details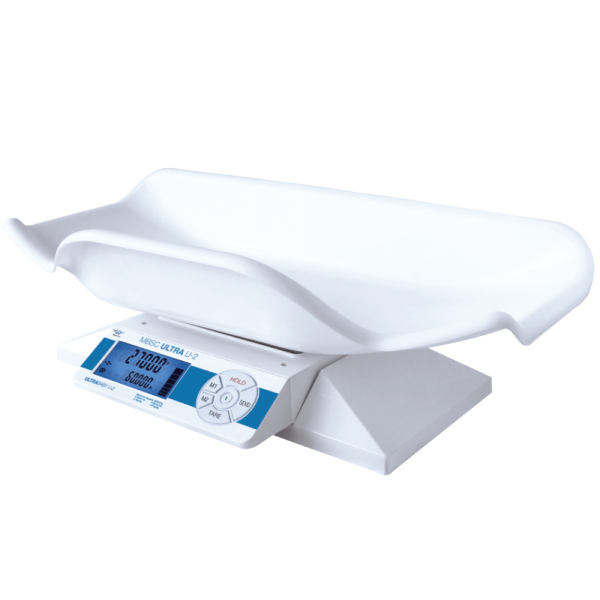 Get a 360° view of the TeltoCharge EV Charger.