ThermaData
®
Studio Software.
Download Now.
100% Free. No Sign-Up fee or Subscriptions.
Connect up to 32 ThermaData WiFi instruments.
Extract data from multiple ETI ThermaData Instruments via USB.
User-friendly and easy-to-use layout.
Real-time data acquisition.
Graphing charts with multiple selectable colors.
Summary and table views for data analysis.
Automatically archives ThermaData WiFi data.
Store Data Locally without Cloud Storage Fees.
Enables push notifications to any mobile device with TD Link.
Share
View full details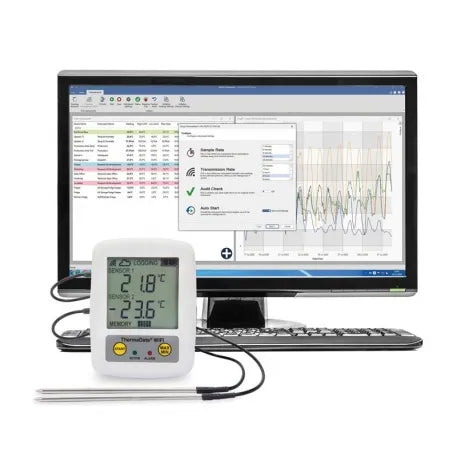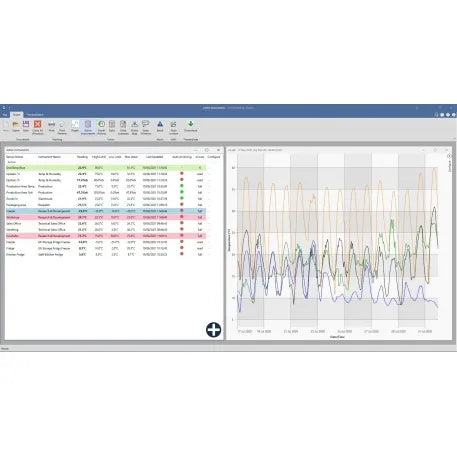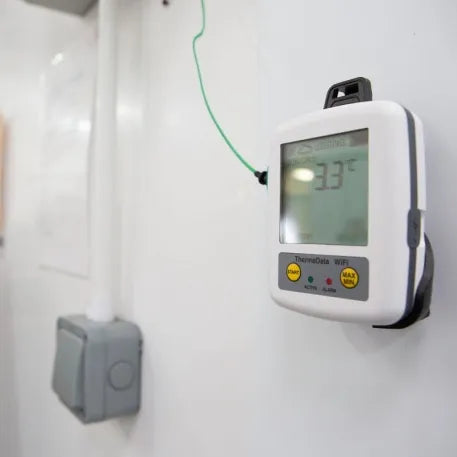 Get a 360° view of the TeltoCharge EV Charger.