T-shaped handle reduced tip penetration probe.
Reduced sensing tip for faster response.
Response time less than 20 seconds.
Probe temperature range -75 to 250°C.
Accuracy to BS EN 60584-1:2013.
Tip diameter 9.5 x 1000, 1400 or 2000mm length.
Share
View full details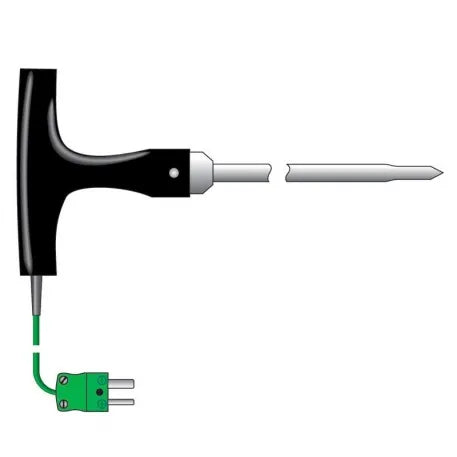 Get a 360° view of the TeltoCharge EV Charger.