Say hello to TeltoCharge! A premium quality, highly customizable, and easy-to-use EV charger that will transform your EV charging experience for good. We offer an exceptional EV charger that combines great functionality, premium looks, high-quality build, and smart EV charging features to save you time and money.
TeltoCharge offers up to 22 kW of charging capacity, small frame, yet very robust and reliable design that will withstand even the harshest outdoor weather. In addition, it is compatible with every
battery electric vehicle (BEV)
and plug-in hybrid (PHEV).
SMART

- Enriched with innovative solutions, TeltoCharge many advanced control options including dynamic load balancing, smart scheduling, and real-time statistics. Moreso, you can configure your TeltoCharge EV charger according to your needs and preferences via smartphone or tablet device.

RELIABLE

- TeltoCharge has a robust external shell and reliable design quality that will withstand even the harshest weather. It means that it can be safely installed both indoors and outdoors where temperature can range from -30°C to +50°C.

Regarding reliability and resistance, TeltoCharge provides you with a top market quality – IP55 water and dust protection, as well as IK10 impact protection.

More so, TeltoCharge comes with a 36-month warranty, ensuring that it will serve your needs for many years to come. 

POWERFUL

- Up to 22 kW of charging capacity will allow you to quickly charge your EV. Spend less time waiting for your EV to charge and more time enjoying the drive.

COMPATIBLE

- TeltoCharge is compatible with every battery electric vehicle (BEV) and Plug-in hybrid (PHEV) now and in the future. Due to regular firmware updates and improvements, TeltoCharge will be even smarter and more advanced than the day you bought it.

SECURE

- Quick and easy EV charging authorization using an NFC card or mobile device will give you quick access to your TeltoCharge, as well as prevent any unwanted usage.
Share
View full details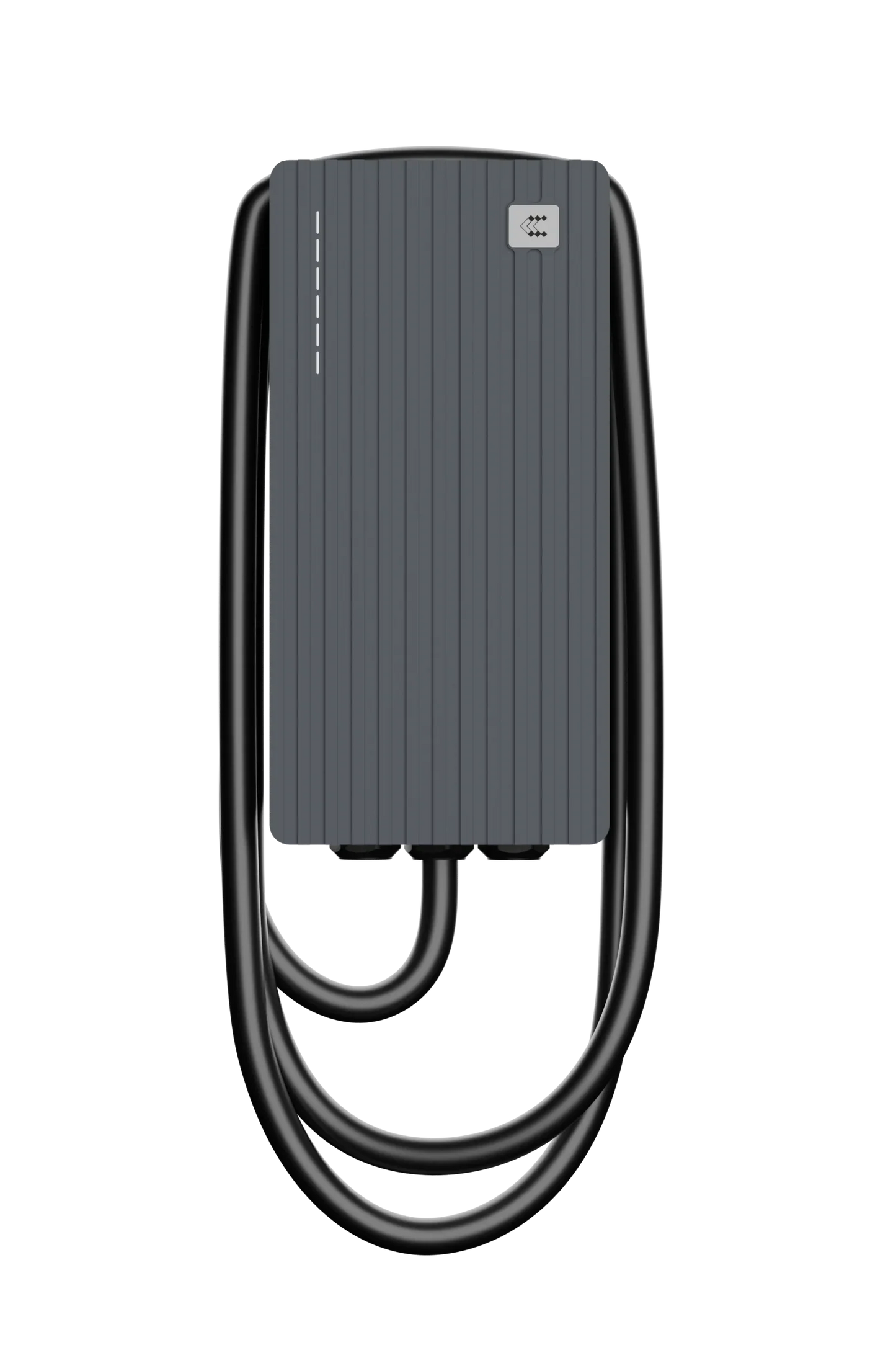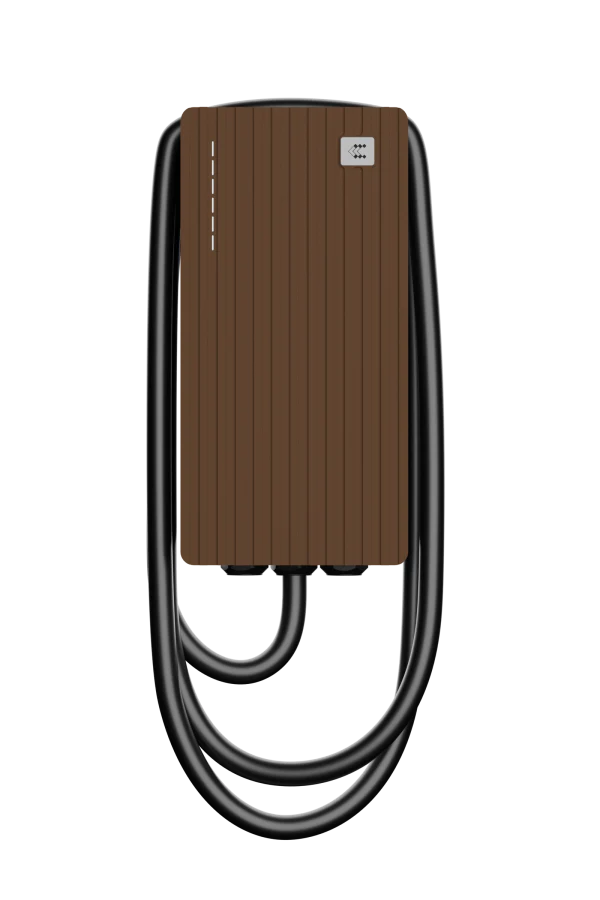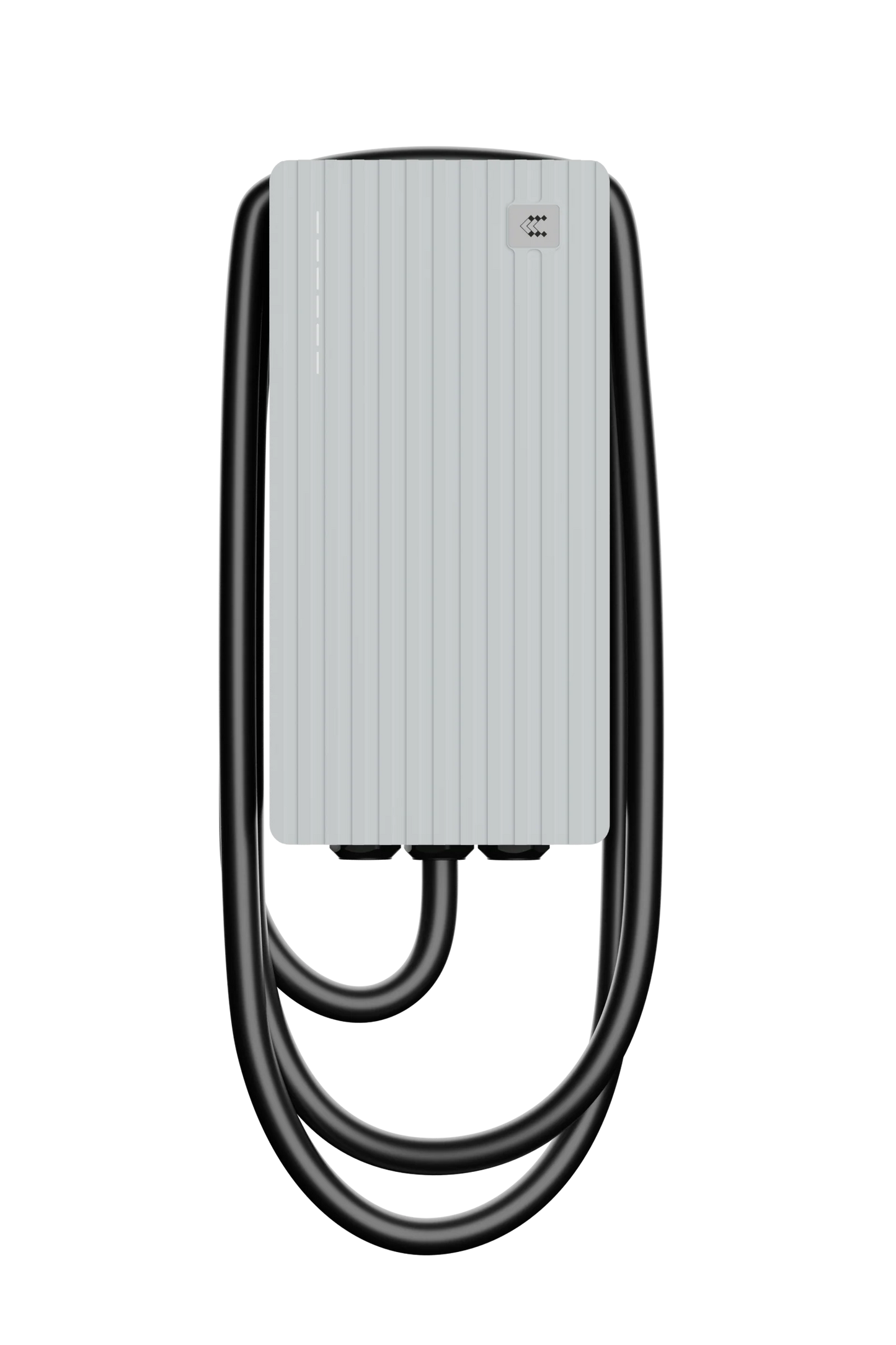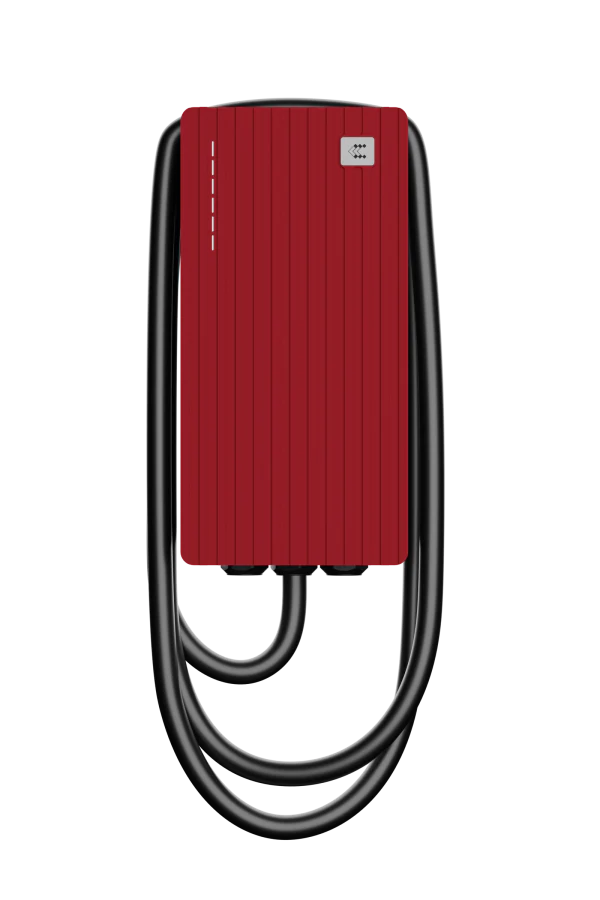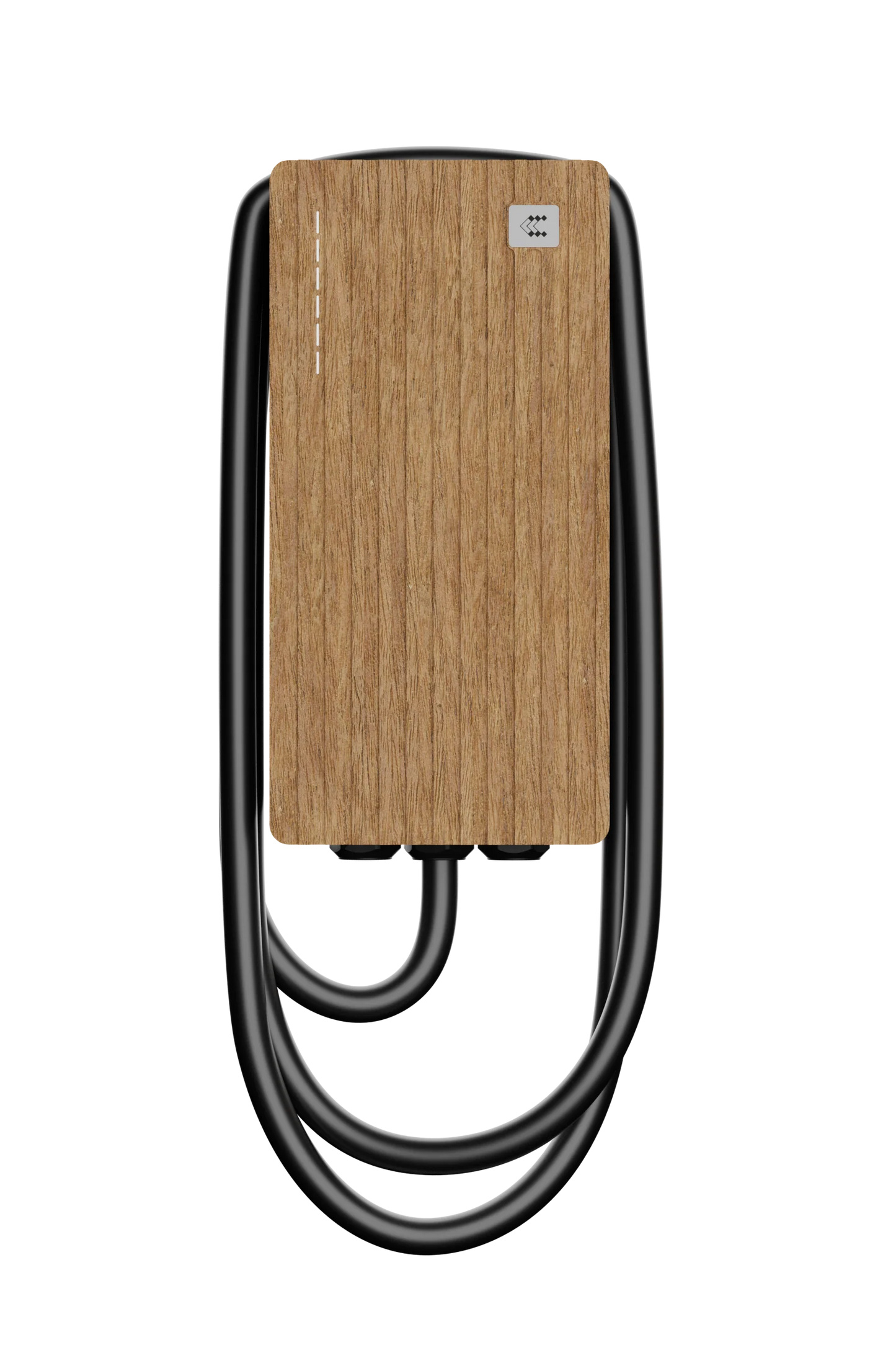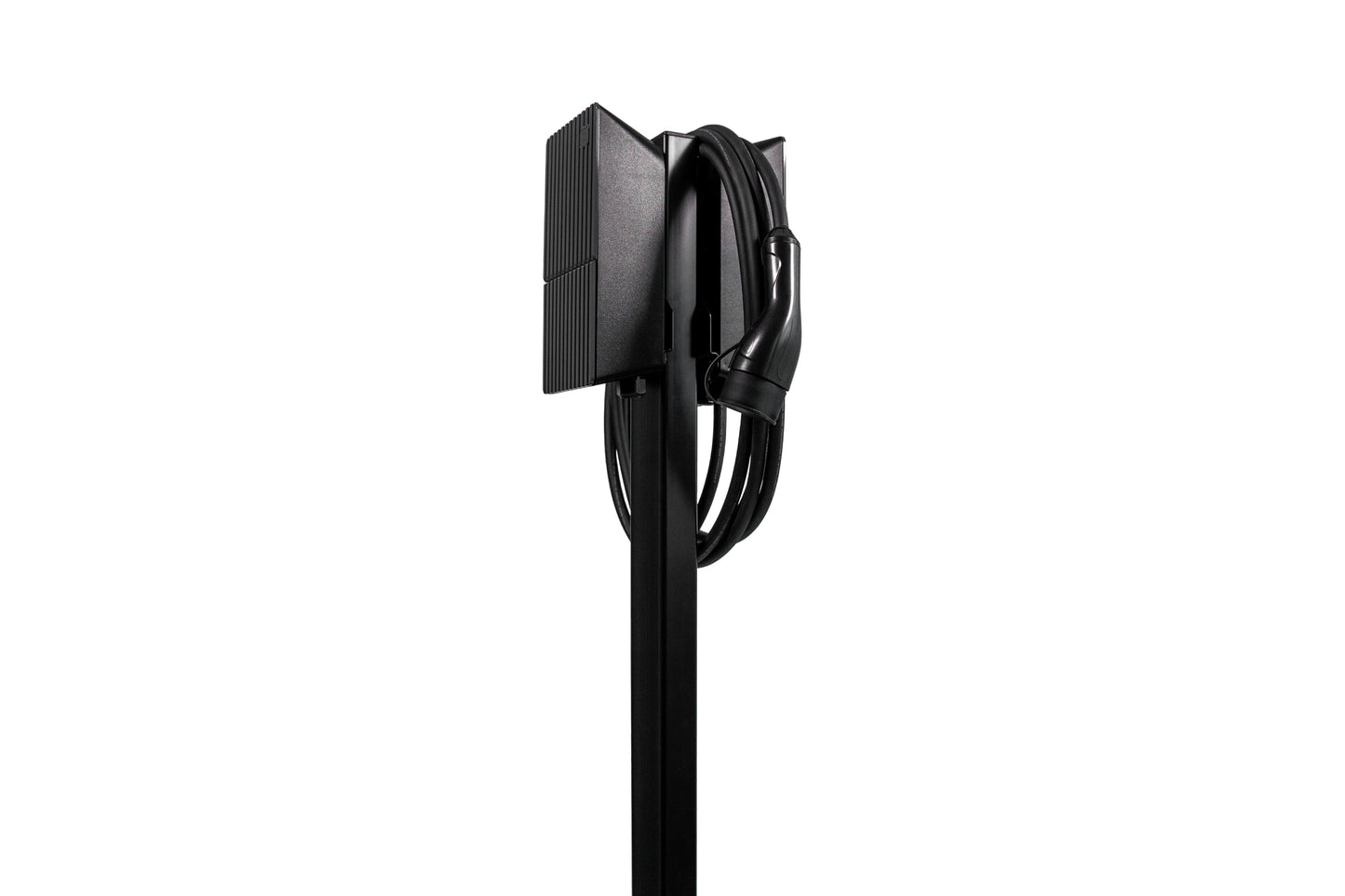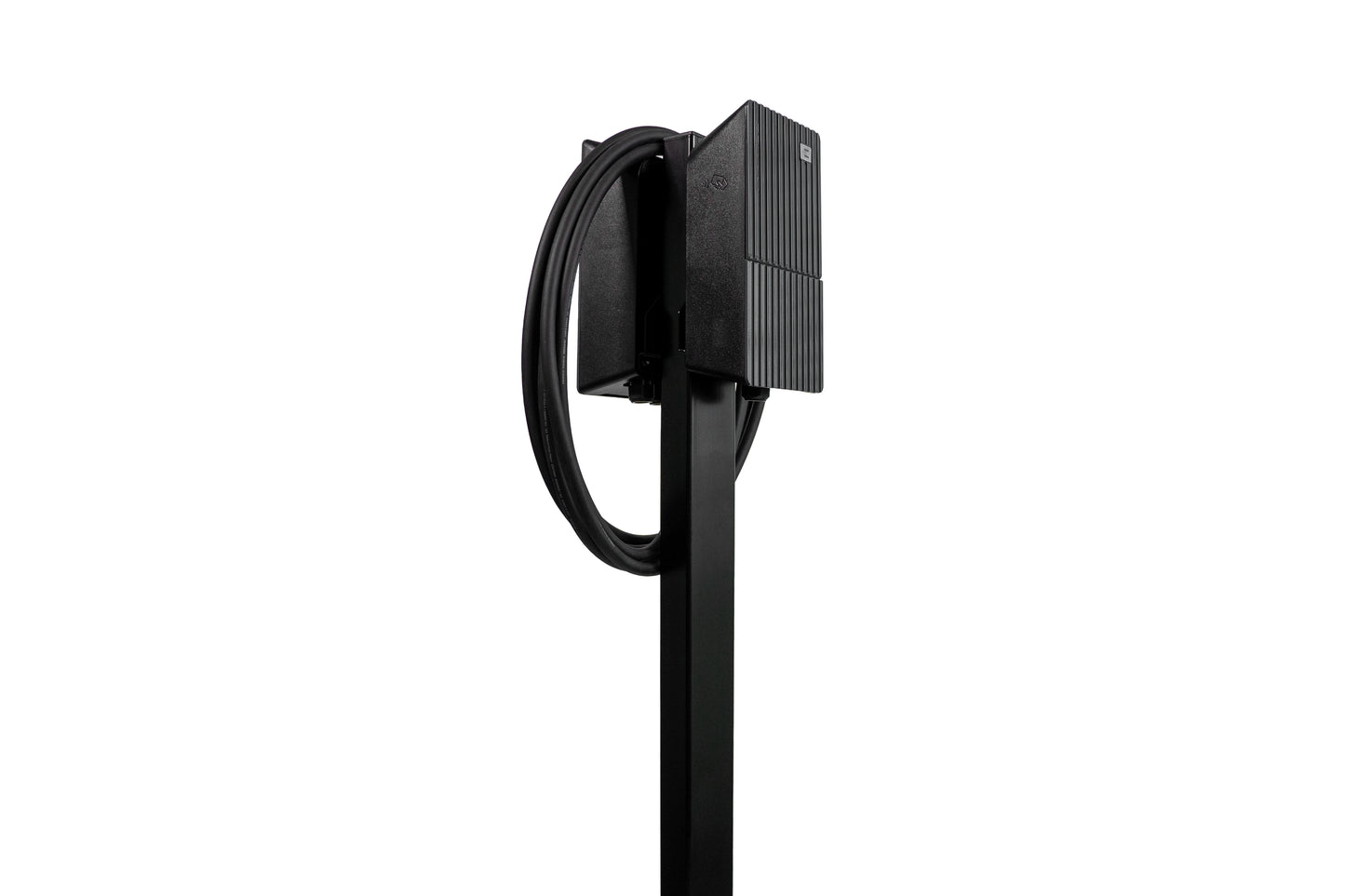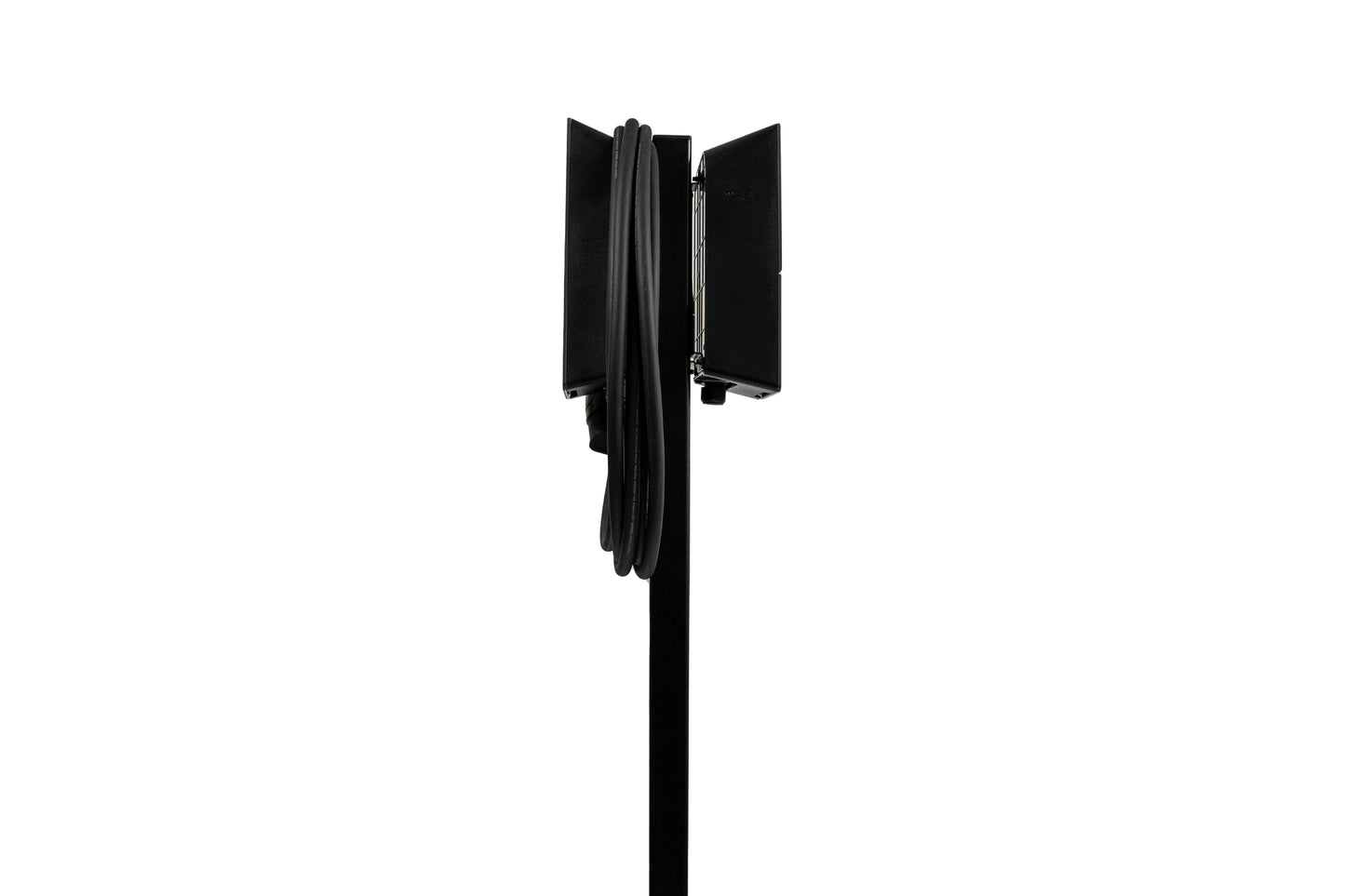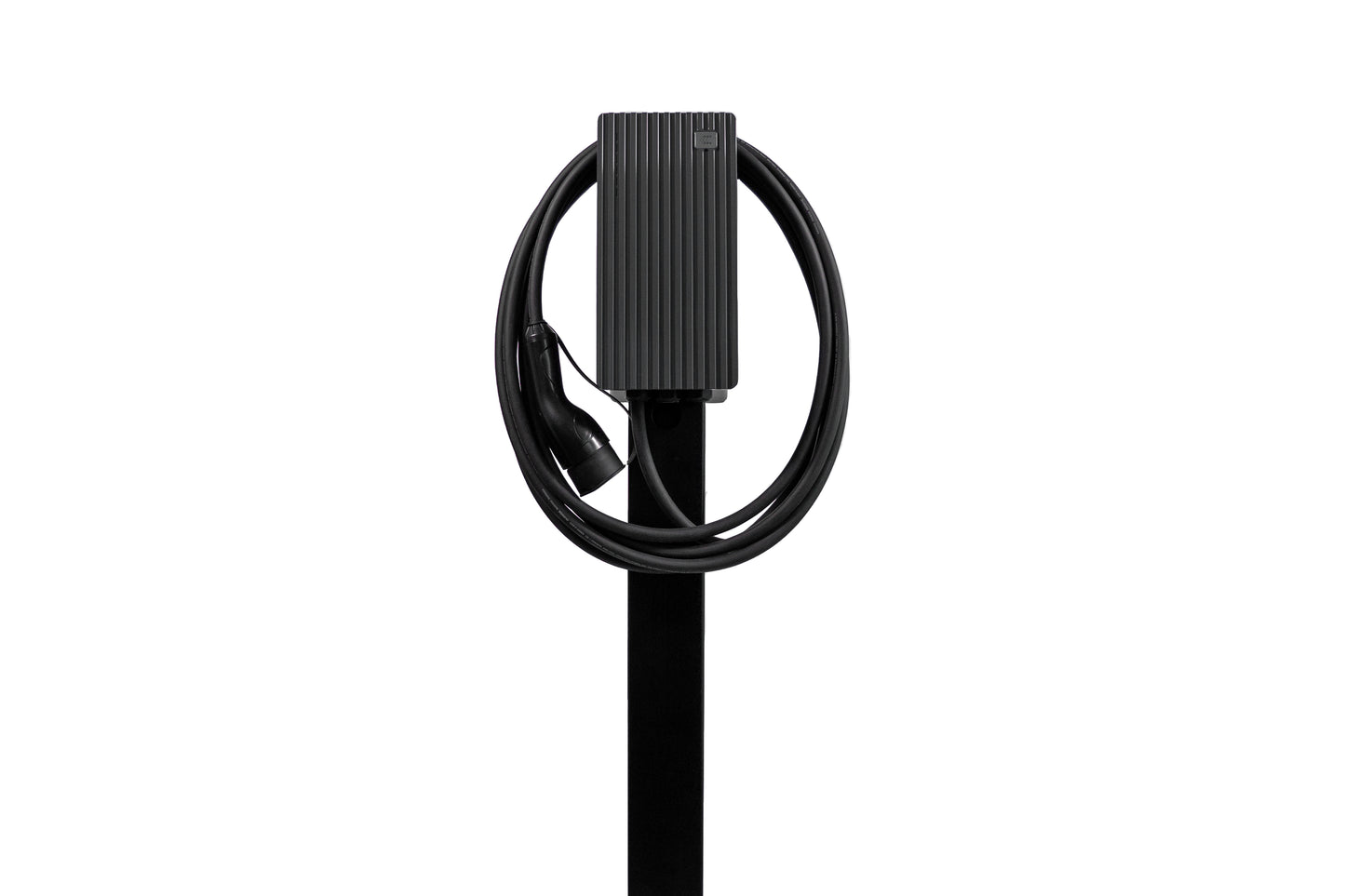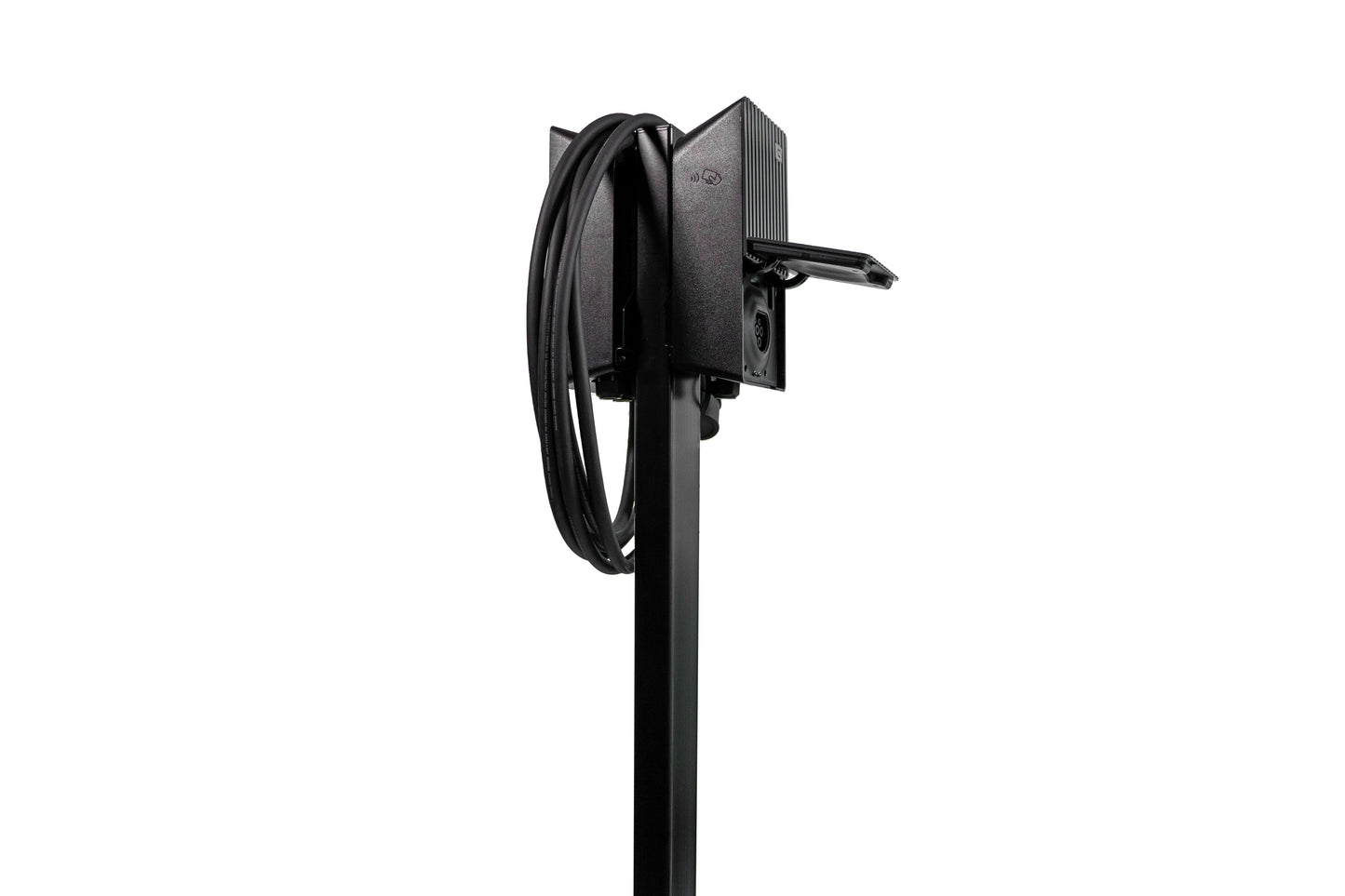 Get a 360° view of the TeltoCharge EV Charger.