RayTemp HSE IR Thermometer.
Manufactured in UK
High specification ±0.5 °C or ±1 °C over limited ranges.
Ideal for HACCP and infection control procedures.
Includes Biomaster Antimicrobial Technology.
Two types of temperature measurement - surface or forehead.
Please note this product has not been medically tested!
Share
View full details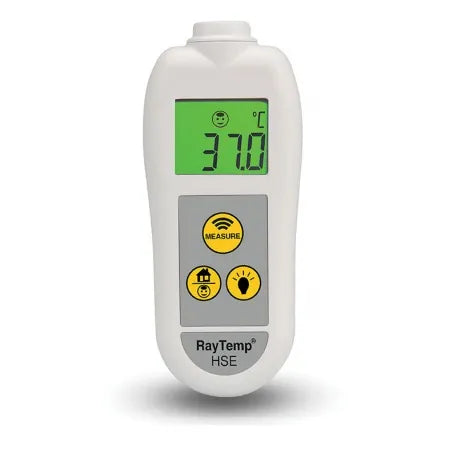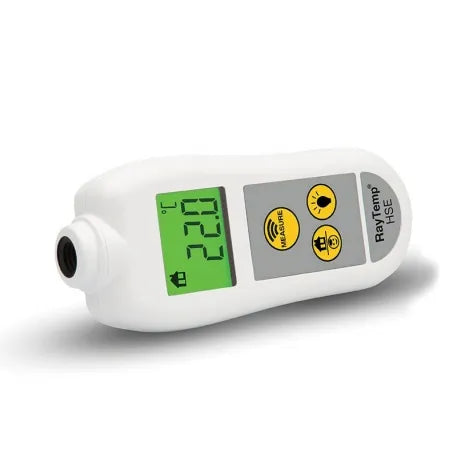 Get a 360° view of the TeltoCharge EV Charger.