RayTemp 3 Infrared Thermometer - ideal for the food service industry.
±1 °C accuracy over the critical food range.
Circular laser for precise targeting.
Compact, lightweight & easy to use.
Temperature range -60 to 500 °C.
Please note this product has not been medically tested and we cannot guarantee accuracy if being used for this purpose!
Share
View full details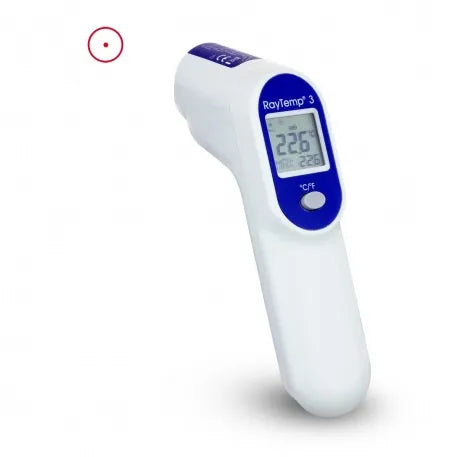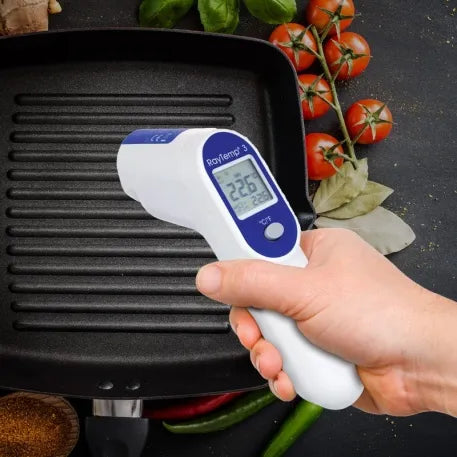 Get a 360° view of the TeltoCharge EV Charger.