RayTemp 2 Plus infrared thermometer with automatic 360° rotating display.
Adjustable emissivity for different surfaces.
FREE traceable certificate of calibration.
Meets the European Standard EN 13485.
Records the max/min temperatures.
Target ratio 5:1.
Designed & built in Britain.
Share
View full details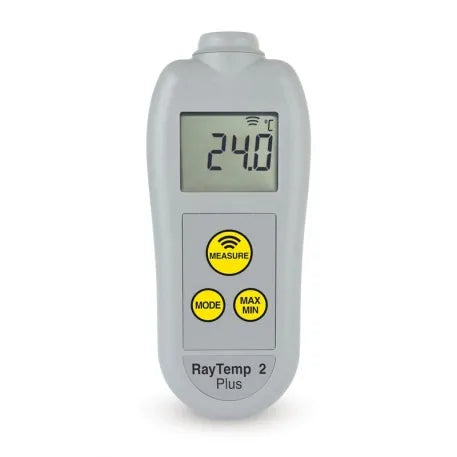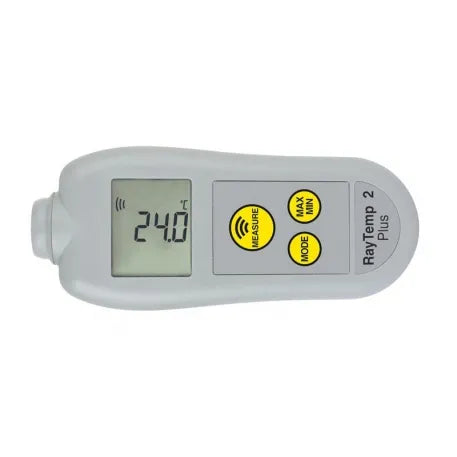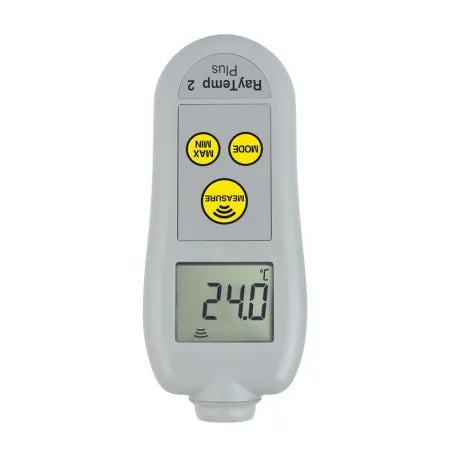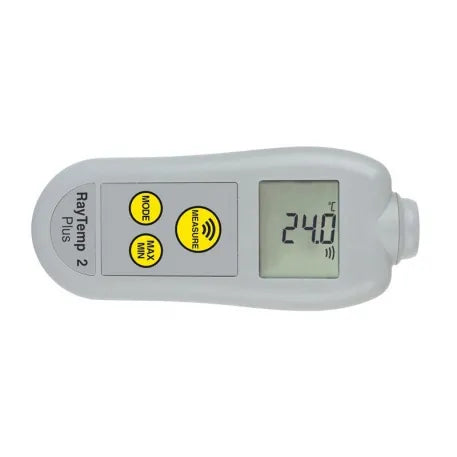 Get a 360° view of the TeltoCharge EV Charger.