RayTemp 2 Infrared Thermometer high accuracy ±1 °C over 0 to 100 °C.
FREE traceable certificate of calibration.
Meets the European Standard EN 13485.
Displays ambient temperature.
Records the max/min temperatures.
Designed & built in Britain.
Please note this product has not been medically tested, and we cannot guarantee accuracy if used for this purpose!
Share
View full details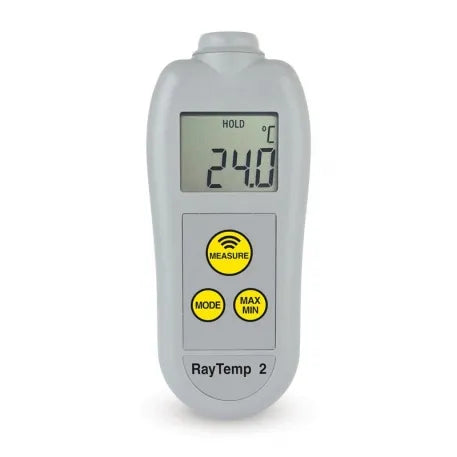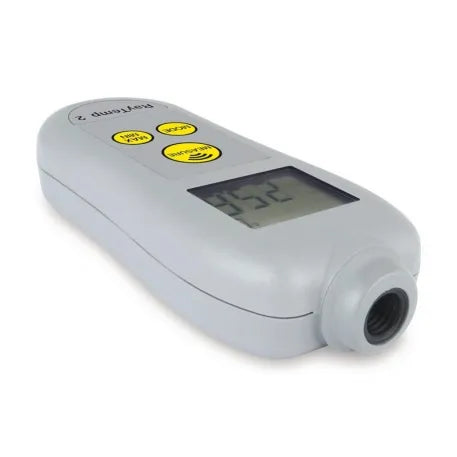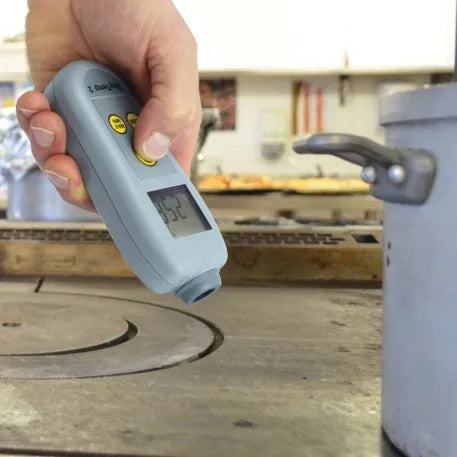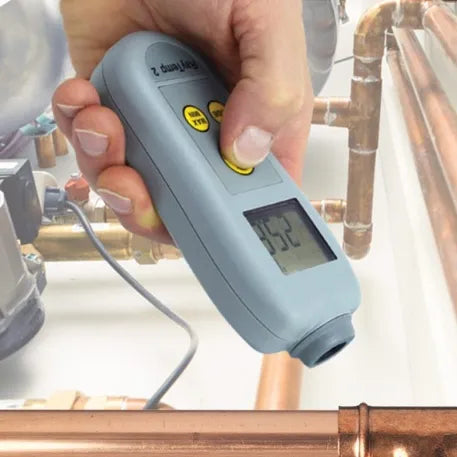 Get a 360° view of the TeltoCharge EV Charger.