PT100 RTD penetration probe with a T-shaped handle for use with the Precision thermometer.
Class A PT100 sensor.
Ideal for heavy-duty applications.
Probe temperature range -50 to 200°C.
Accuracy ±0.15 °C ±0.2 %.
Ø4 or Ø6.35 x 100mm.
Share
View full details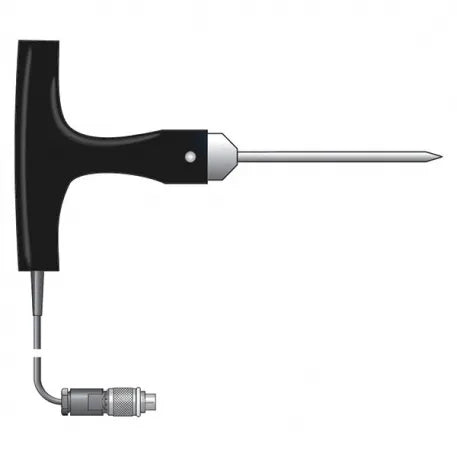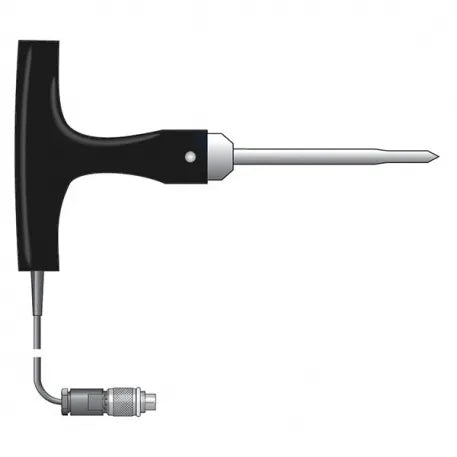 Get a 360° view of the TeltoCharge EV Charger.