PT100 1/10 DIN liquid probe for the Precision Plus thermometer.
Suitable for wide range of laboratory applications.
High accuracy.
Probe temperature range -200 to 200°C.
Ø4.8 x 250mm with 2000mm PTFE lead.
Accuracy ±0.03°C ±0.1% between -100 to 200°C Otherwise ±0.2%.
Share
View full details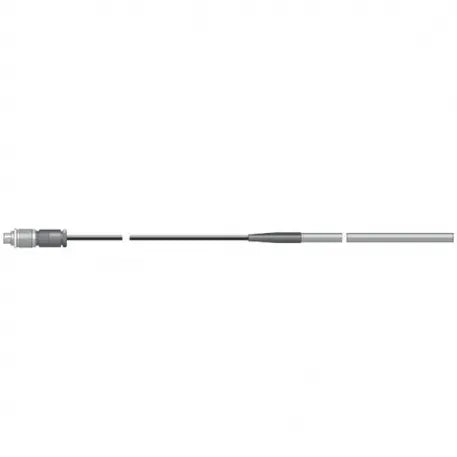 Get a 360° view of the TeltoCharge EV Charger.