Pipe clamp temperature probe for use in the HVAC sector.
response time less than 4 seconds.
ideal for pipes, HVAC etc.
probe temperature range -10 to 100°C.
for pipes from Ø6 to 30mm.
accuracy to BS EN 60584-1:2013.
Share
View full details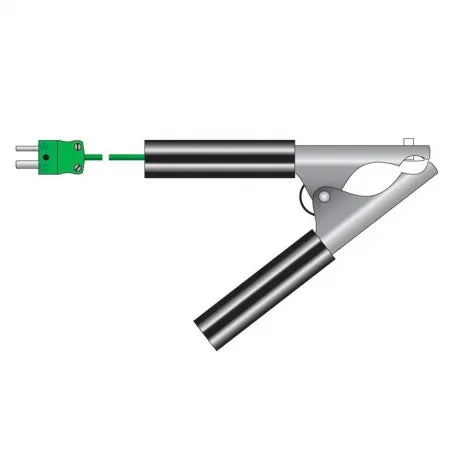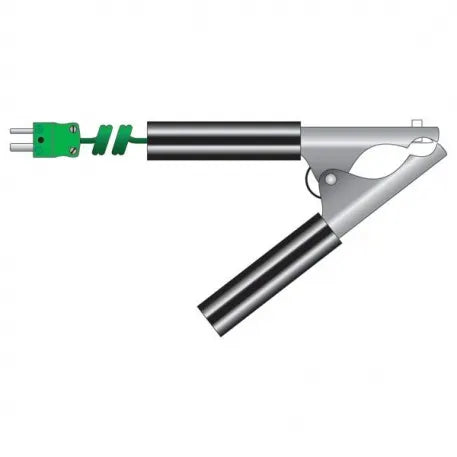 Get a 360° view of the TeltoCharge EV Charger.