T-shaped penetration probe.
Response time less than 3 seconds.
Probe temperature range -75 to 250°C.
Ø4 x 100mm.
Accuracy (type K) ±0.5 °C, 0 °C to 100 °C.
Accuracy (type T) ±0.2 °C, -20 °C to 70 °C.
Share
View full details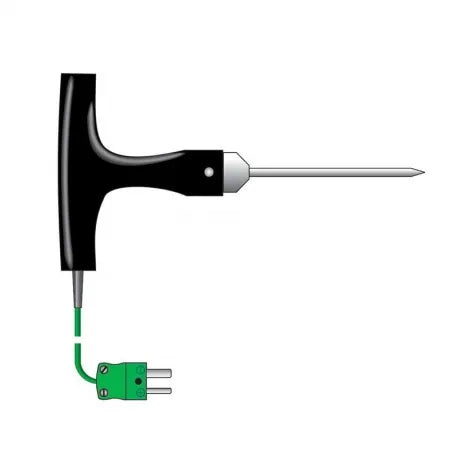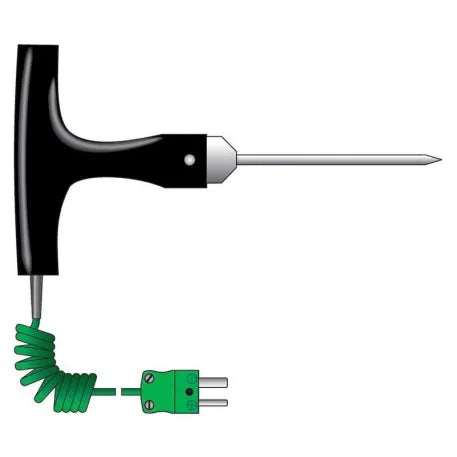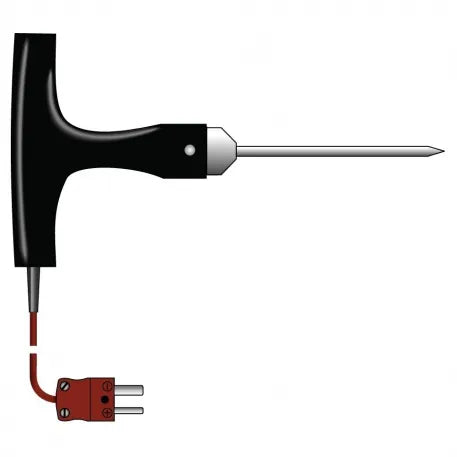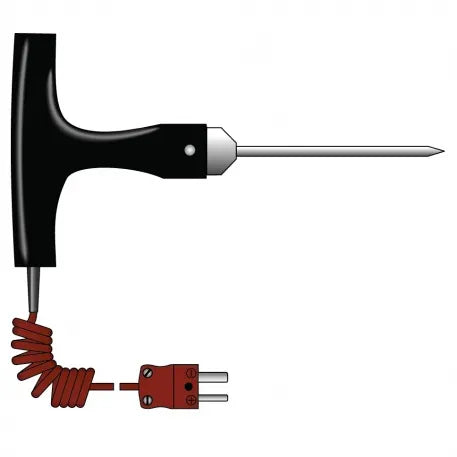 Get a 360° view of the TeltoCharge EV Charger.