Enables road administration agencies to impose and remove Spring Load Restrictions
(SLR) with greatly improved accuracy.

The patent pending Freezing Depth Monitor (FDM) system has been tested under severe conditions by the Icelandic Road Administration since 2003. It has proved to be a reliable tool for collecting accurate data about the condition of road sections for the evaluation of load restrictions.
Measuring probe with 16 sensors:
Probe length: 110 cm.
Space between 10 upper sensors: 5 cm.
Space between 6 lower sensors: 10 cm.
Single sensor probe:
Used at any depth or to take measurements close to the road surface. Minimum distance from the road surface to the sensor: 2,5 cm.
Share
View full details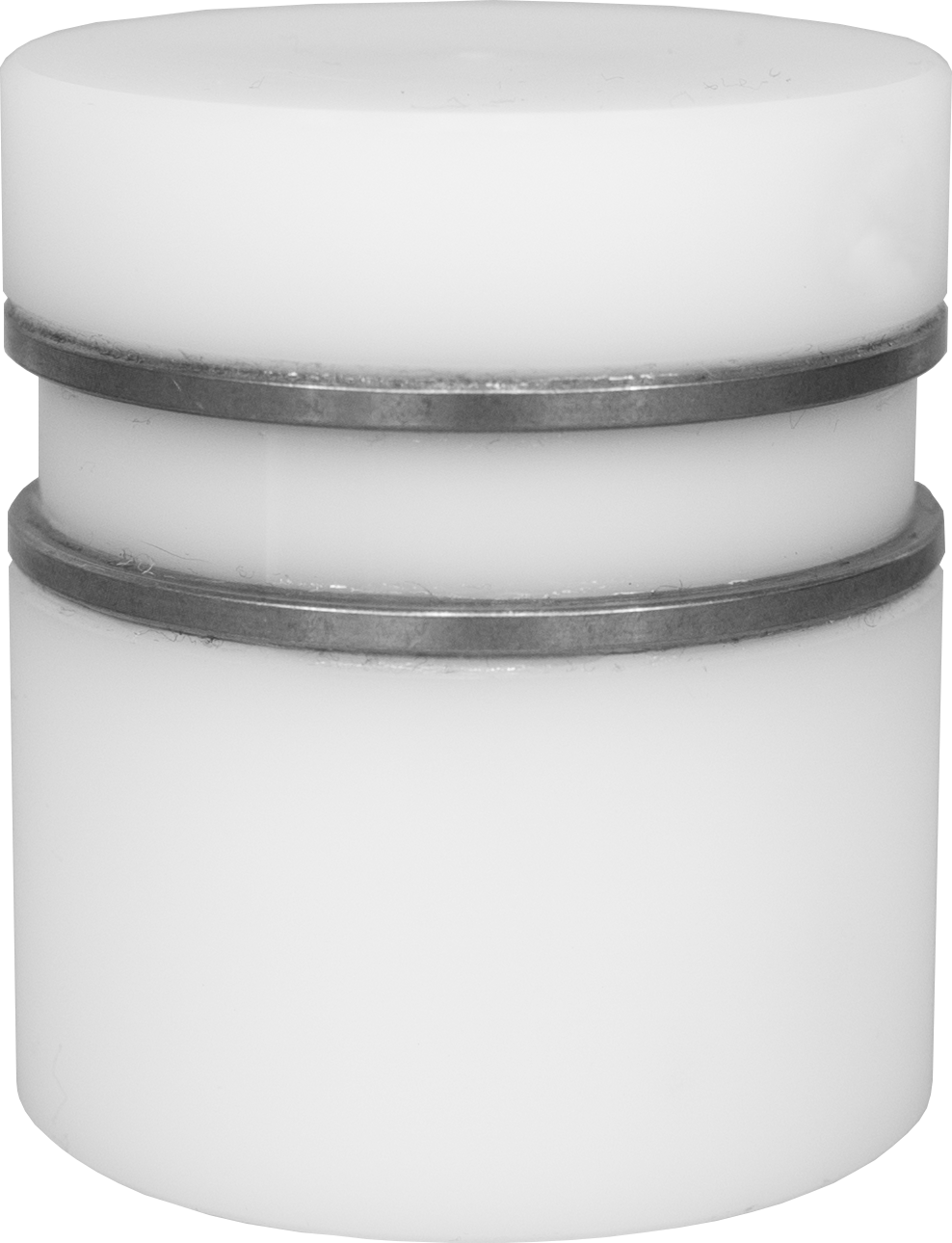 Get a 360° view of the TeltoCharge EV Charger.