Flexible Safety Temperature Probe - with lead.
Designed with safety in mind.
Ideal for use in prisons, on airlines etc.
Flexible plastic probe.
Fast response of less than 3 seconds.
Optional no lead version available.
Accuracy to BS EN 60584-1:2013.
Share
View full details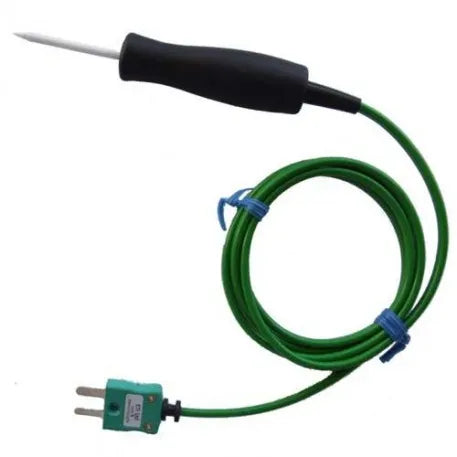 Get a 360° view of the TeltoCharge EV Charger.