Fast response penetration probe (133-153).
Response time less than two seconds.
Accuracy (type K) ±0.5°C, 0°C to 100°C.
Accuracy (type T)  ±0.2 °C, -20 °C to 70 °C.
Probe dimensions Ø3.3 x 120 mm.
Reduced tip dimensions Ø1.8 x 25 mm.
Designed for use with the 323-950 probe handle.
Share
View full details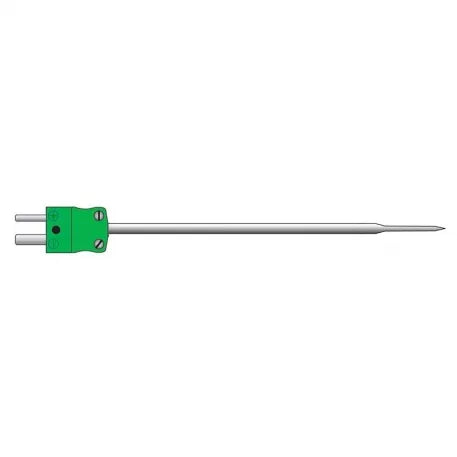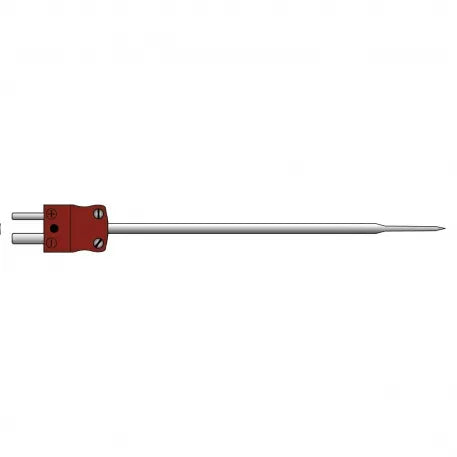 Get a 360° view of the TeltoCharge EV Charger.