Air or Gas Probe - ideal for industrial and HVAC applications.
Response time less than 2 seconds.

Temperature range -50 to 100 °C.

Accuracy to BS EN 60584-1:2013
Type K thermocouple sensor.
Ø6.35 x 150 mm with 2000 mm PVC lead.
Share
View full details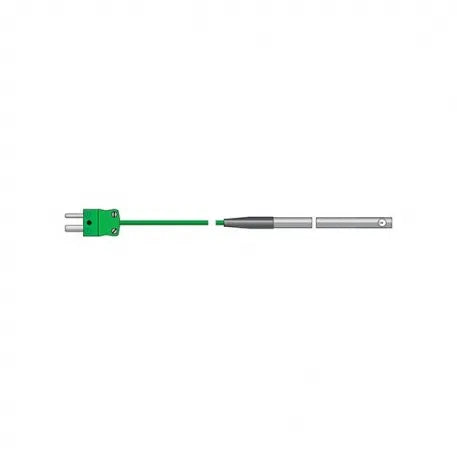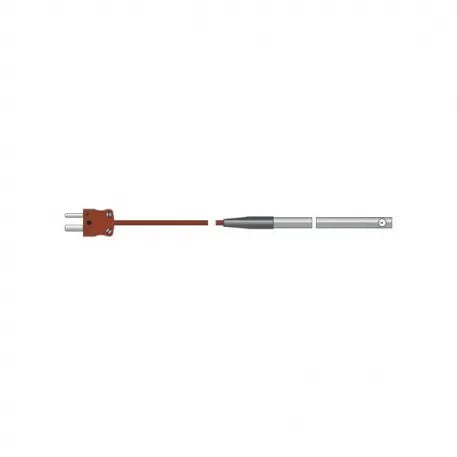 Get a 360° view of the TeltoCharge EV Charger.