7000 moisture meter & damp meter complete with general purpose two-pin probe for timber & general building use.
LED bar graph indicates 'OK', 'WARNING' or 'DAMP' levels.
Specifically designed for the building professional.
Five scales - concrete, plaster, two timber & reference.
Interchangeable 2-pin probes.
Share
View full details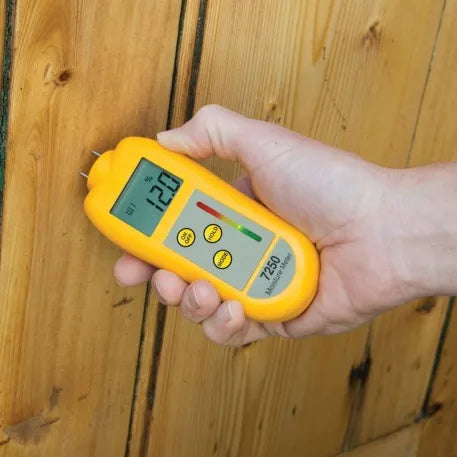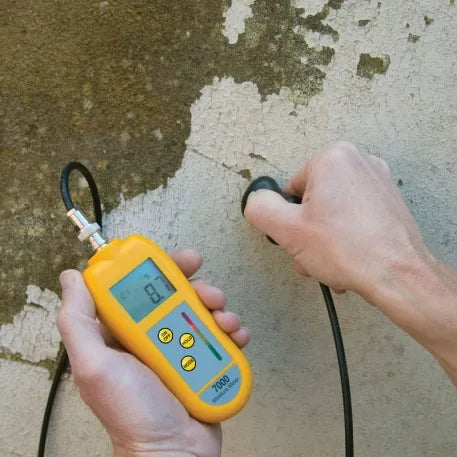 Get a 360° view of the TeltoCharge EV Charger.